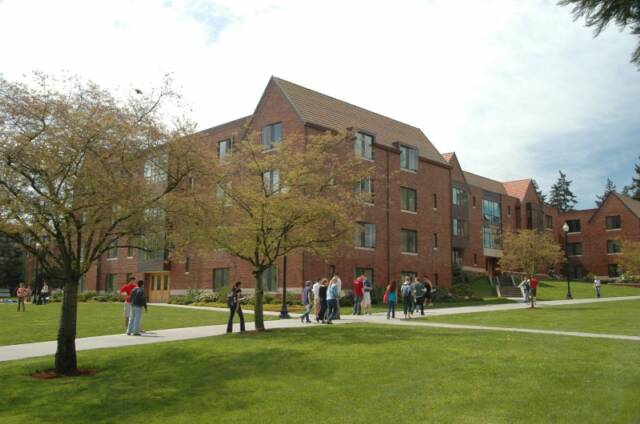 Greetings One and All,
We are excited to announce that
Registration for the Port Townsend Early Music Workshop
July 9 – 15, 2017

IS NOW OPEN!


Visit

 

www.seattle-recorder.org/workshop
to learn more and to register
The Workshop is held on the lovely campus of University of Puget Sound.

Check out our fabulous new website designed by webmaster Charles Coldwell.
We look forward to seeing you in July!